Canadian luxury housing market enjoys continued demand, confidence
"Hyperlocal influences" dominated luxury market dynamics in Canada's largest cities
Consumer demand and confidence in the Canadian luxury real estate market have remained robust despite the sharp rise in interest rates and lingering economic uncertainty, according to an analysis by Sotheby's International Realty Canada.
The report noted that Canada's four largest metropolitan areas are seeing sustained recovery in activity involving active, pre-qualified real estate consumers, especially during the second quarter of the year.
"An era of common national performance trends has given way to diversification shaped by local market influences," Sotheby's said. "The first half of the year revealed differentiation in luxury market performance that underscored the predominance of hyperlocal influences and, in particular, the impact of local housing supply and consumer sentiment on top-tier market activity."
Vancouver registered the strongest recovery in Q2 2023, bringing it back to what Sotheby's described as balanced conditions by mid-year.
"The ultra-luxury single family home market experiencing the most pronounced improvements in both consumer sentiment and sales activity," Sotheby's said. "Overall, residential sales over $10 million increased 38% year-over-year in the first half of 2023, while $4 million-plus sales fell 18%."
Calgary benefited from healthy population growth and a robust local economy.
"In the first half of the year, $1 million-plus residential sales fell just 10% short of levels seen in the first half of 2022, while condominium sales over $1 million increased 100%," Sotheby's said.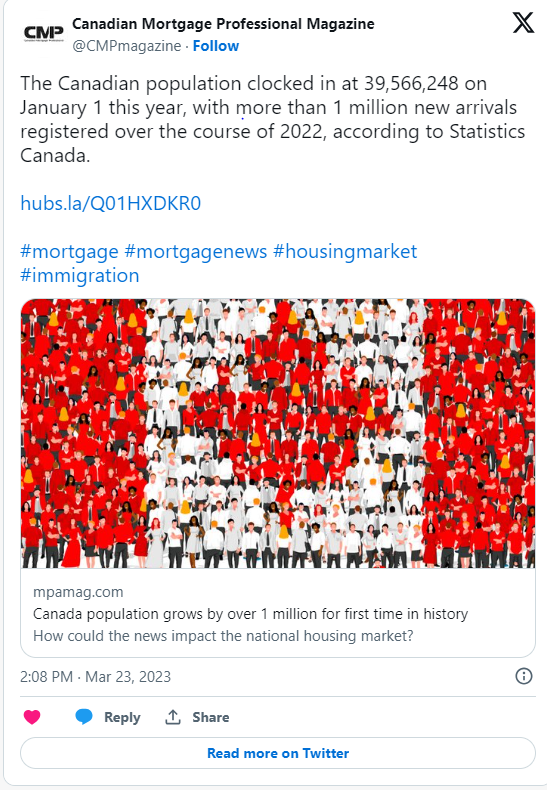 Luxury market holds steady in Eastern Canada
Toronto activity moderated to balanced conditions by mid-2023, with luxury sales continuing to shift to private, exclusive sales and marketing networks.
"$4 million-plus and $10 million-plus residential sales on Multiple Listings Service saw an annual decline of 32% and 29% in the City of Toronto, and a more significant 35% and 56% decrease across the Greater Toronto Area," Sotheby's said.
Montreal also posted more modest luxury market conditions, with sales of $4-million-plus homes falling by 39% annually and sales of $1-million-plus properties down by 28%.
"Despite active listings remaining below historical averages, luxury buyer activity also slackened, particularly in the city's condominium market," Sotheby's said. "This resulted in an increase in conditional offers, price adjustments and days on market, as prospective home buyers negotiated from a position of empowerment, requiring flexibility from prospective home sellers to enable a sale."
Sourced from Canadian Mortgage Professional Magazine