Year in Review: Top Mortgage Stories of 2019
Compared to the chilling regulatory news of 2018 (i.e., the launch of OSFI's mortgage stress test), this was a year of turnarounds in the mortgage market.
For one thing, the year ended with palpable optimism in the housing sector. It was a degree of bullish sentiment that many didn't think we'd see when 2019 began.
Below we recap that and more in our look-back at the year's biggest mortgage industry headlines.
********
Liberals Unveil the First-Time Home Buyer Incentive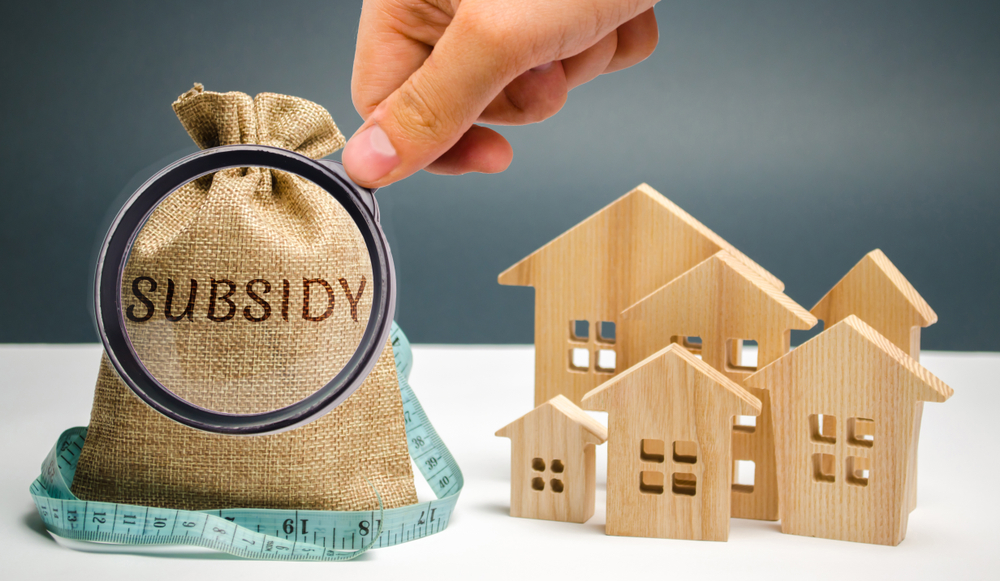 First announced by the Liberal government during its 2019 budget, the First-Time Home Buyer Incentive launched in September with the goal of easing housing affordability for first-time buyers.
The program allowed first-time buyers to give up 5% or 10% of their property appreciation (depending on if it's a resale or new build) to the government in exchange for a matching interest-free down payment contribution.
CMHC head Evan Siddall announced in November that the program had so far achieved only a 50% uptake rate. Two months into the program, that amounted to just 2,000 applications and $40 million worth of shared equity loans.
RRSP Home Buyers' Withdrawal Limit Increased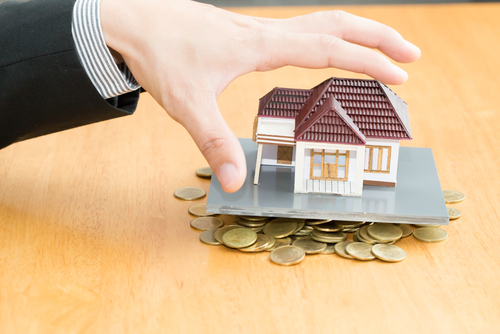 This year also saw an increase in the amount of money first-time buyers can withdrawal from the Registered Retirement Savings Plan.
In March, the Liberal government raised the withdrawal limit to $35,000 from $25,000. The move allowed two first-time buyers in the same household to combine their withdrawals for a total limit of $70,000.
While good news for those who actually use the tactic to purchase a home, the overall impact was modest, given that:
a) less than 10% of down payments come from RRSP withdrawals, and
b) three out of four RRSP down payment users take out less than $25,000.
A Status Quo Bank of Canada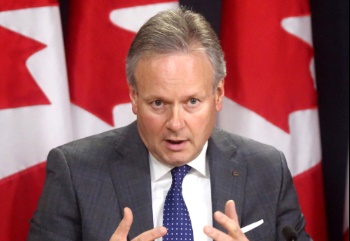 The Bank of Canada resisted pressure to lower Canada's overnight lending rate throughout the entirety of the year. The key rate was left unchanged at 1.75% for all eight meetings, with the Bank saying it would continue being data dependent in its decision making.
Despite the dampening effects of ongoing trade wars and a slowing global economy, Canada's domestic economy remained buoyant enough to keep the Bank of Canada on the sidelines. That was despite more than 40 other central banks lowering their lending rates.
Real Estate Rebound
Save for hard-hit markets like Vancouver, the Prairies and Newfoundland, this year saw Canadian real estate rebound after a challenging 2018.
The year ended with housing inventories at a decade low. That helped drive up prices by 8.4% in November to an average price of $529,000. Sales were also robust, up 11.3% compared to the same period last year.
Stress Test Rate Drops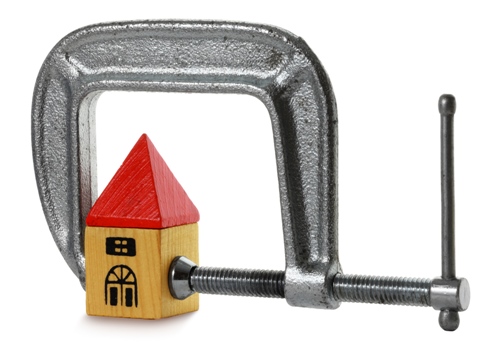 The infamous stress test on uninsured mortgages continued to make headlines throughout the year.
Studies were released that showed its varying impacts. Among them, the industry saw a 13.4% decline in the number of new mortgages for those aged 18-25 compared to the previous year.
Other data showed an increase in the market share of credit unions and private lenders, which don't fall under the stress test rules.
One notable change to the test came in July. That's when the benchmark qualifying rate dropped for the first time since 2016: from 5.34% to 5.19%. That meagre decline prompted speculation that banks were propping up the stress test rate, possibly with the support of regulators.
RFA Capital Acquired Street Capital
One of the biggest lender acquisitions of the year came when RFA Capital bought Street Capital, Canada's sixth-biggest broker channel lender.
The deal, which was announced in June, saw RFA acquire all shares for a 36% premium of $0.68 a unit. RFA's Managing Partner Ben Rodney then announced plans to take the combined companies from $6 billion a year in originations to $10 billion.
Street Capital was to be wound down in the first week of January 2020.
National Bank Returns to the Broker Channel

In a surprise move, National Bank of Canada announced last January that it was returning to the direct broker channel, after leaving the broker market in 2017.
At the time, NBC's departure left only Scotiabank and TD as the last Big 6 banks to distribute mortgages through brokers.
NBC's broker distribution deal was through a limited partnership with M3 Group. That rollout took place in April and was (is) limited to just Quebec for the time being.